Unknown File
For all the fact that Nekocon turned out to be less enjoyable than I had intially hoped, at one point we did have a full ShinRa group. Sadly, when we found a shockingly good Rude our Elena had gone MIA. There were about four Renos -- two of which were with us -- at the con, three Tsengs -- one of which was a complete and utter bitch to me when I made any form of conversation with her.

While I cosplayed Rufus for most of Friday and the end of Saturday, our Turk group didn't last terribly long due to the fact that we got it together Friday evening and had to change into Loveless for our yaoi panel around eleven.

Didn't get as many pictures as I would have liked ... and someone seems to have misplaced the snogging picture between Tseng and Rufus, but whatever. We did manage to get a video clip of me tossing 'kasaan' off the side of the convention center which should end up uploaded on Empire in the near future.

But now onto the pictures.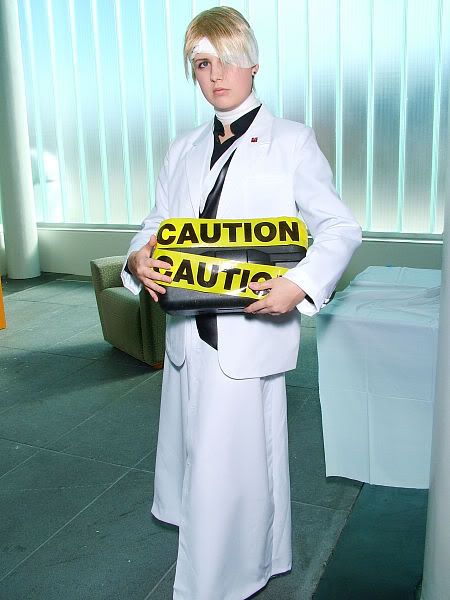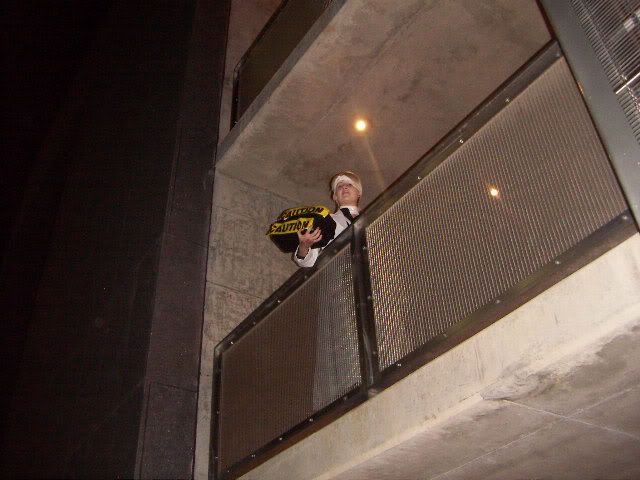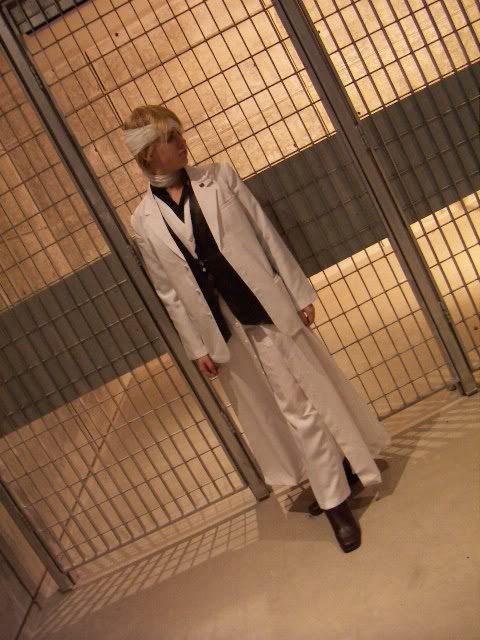 Comments {5}